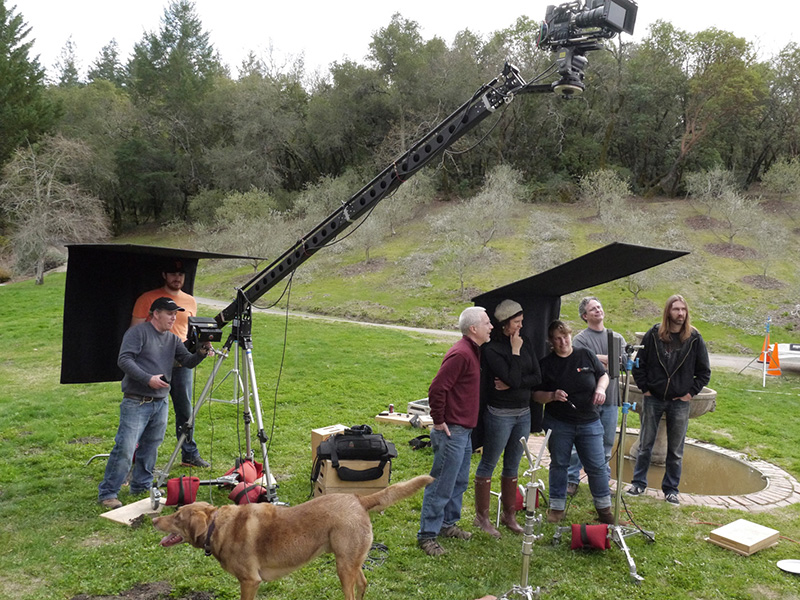 The Film Devices Crew are all professional film makers with years of experience (and frustration) behind us. We have used every conceivable product designed for the film and media industry and know what works… and what doesn't! 
Using input from experienced pros, our product designers are creating new products tailored to our industries unique requirements. Our "Film Devices" are designed to save time, effort and generally make your professional life easier!
As we roll out our products, we would love to get your feedback and input so please feel free to drop us a line!